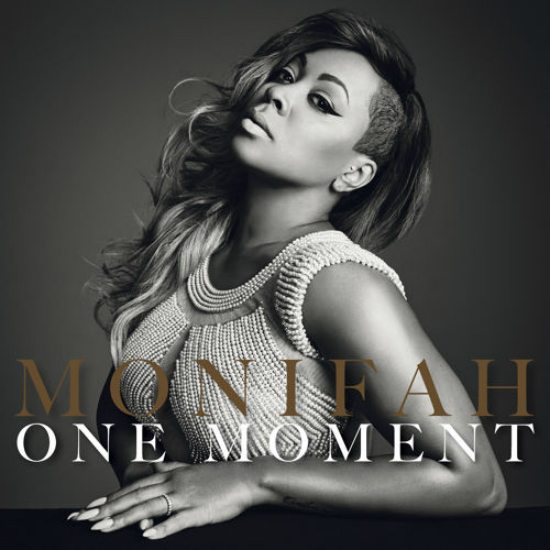 There are so many artists staging comebacks right now, that it's almost hard to keep up with them all. But one who we've got our ears and eyes on focused on is Monifah, the current R&B Divas: Atlanta star who's reminding us why we fell for her R&B stylings back in the '90s.
When she's not in front of the camera or on stage, Monifah has been putting in work in the studio. After dropping the hotness that was "The Other Side" last June, she returns with something new and a little more mellow on "One Moment." On the track, Monifah emotes about being there for everyone else and neglecting herself in the process. But she's decided to take that "One Moment" to be alone and reconnect with her world. For anyone who's always there for other people but seldom take any downtime for themselves, this track will be easy to relate to.
The lyrical content is on point, but what's so striking about this song is how good Monifah sounds. Girlfriend is doing her good singing and showing that she's still got the chops. "One Moment" may just be the song that separates Monifah from the comeback pack.