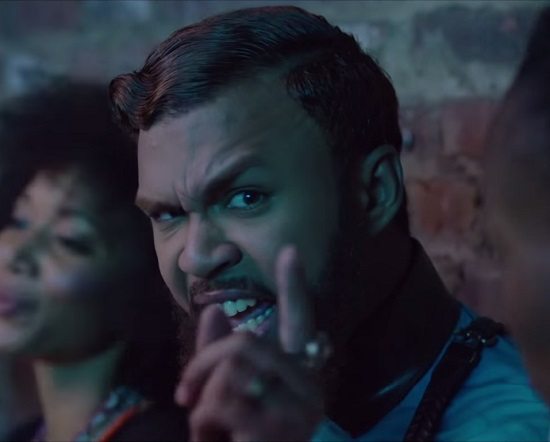 Janelle Monáe has already won our hearts with her eclectic take on R&B music. Now, she's putting on the rest of her Wondaland crew. We've already met the likes of Roman GianArthur and Deep Cotton, and now we're introduced to another Wondaland affiliate, Jidenna. The rapper/singer has the pleasure of releasing the first single from the upcoming Wondaland Records compilation album, The Eephus, with his club-ready anthem "Classic Man."
The track isn't one that you'd expect from the Wondaland group. With its trap-like beat and Jidenna's sing-songy verse and chorus, it is a departure from the soulful sounds that Janelle and crew have been bringing since her Metropolis days. However, it does have an appeal as we hear him brag not about his money, cash and hoes but his impeccable sense of style. For the song's Alan Ferguson-directed visual, Jidenna and the Wondaland crew throw a ball that is a dandy's wet dream. Bespoke outfits, canes and dapper attire are everywhere as everyone shows off their duds. However, while there's fun, dancing and drinks galore, the video also touches a bit on the problem of police harassment and youth empowerment within the community. Not shabby at all for a first outing.
If you're digging "Classic Man," it's available for purchase now at iTunes and Amazon and streaming on Spotify. The Eephus, which also features new Janelle song "Yoga," will be released on May 6th.