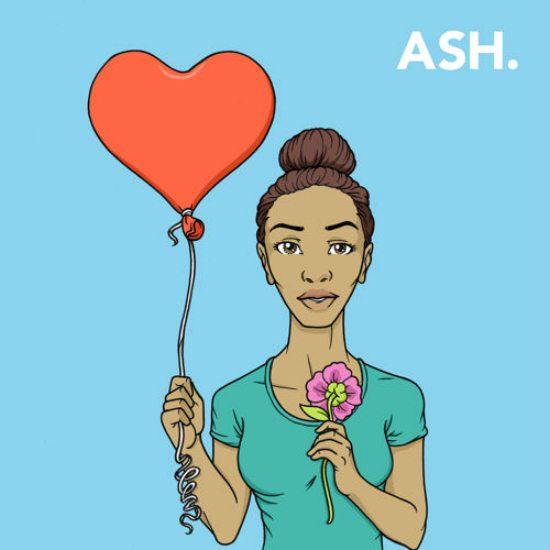 While Janelle Monáe spent this month celebrating the launch of Wondaland Records and her new joint venture with Epic Records, her former background singer ASH. was throwing a party of her own. Last summer we welcomed the "Perfect" singer as she released her bubbly debut single and now she's back with an EP of the same name.
ASH.'s The Perfect EP is quite short, yet it is also sweeter than you would ever believe. Everything from the opener "Lost" to the title track is divine and offers a special twist on singing about love while blending genres. There's a little bit of something for every listener in this four-track offering. But I must say that nothing stands out more than the funky flare of "Dear Dream." The usually lighthearted songbird lets the stirring bass line lead the way as she takes her time to tell the man of her dreams just how she really feels. By the time the second verse comes around this darling diva is opening up a bit more than expected. "It's been quite a while since I got mine / Yes, I want it / I won't lie," she sings sensually as things begin to heat up.
ASH. has got just what we need. Stream The Perfect EP via Spotify below to find out for yourself, but be sure to head over to iTunes to purchase a copy of your own.