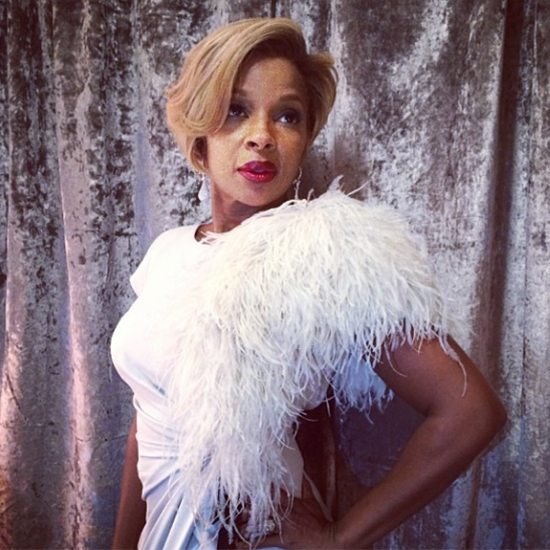 Just days after her soul-stirring iTunes Festival performance, Mary J. Blige is giving us another glimpse into her forthcoming The London Sessions album with a fresh new upbeat tune called "Nobody But You." Blige has yet to disappoint with the material she is pouring out from her trip across the pond, and this deep house jam is keeping that momentum going.
As with "Therapy," Sam Smith has a hand in co-writing and lacing the background vocals here and fits in quite well. Mary and her stellar London squad have channeled a classic '90s club vibe without sounding forced or out of place, and we're totally digging it. "I'm thinking of running away / Into your arms to a place that I know I'm gonna stay," she chants over an infectiously pulsing beat.
Get into this groove and be on the lookout for more from Blige as The London Sessions hits stores on this side of the pond on December 2nd.