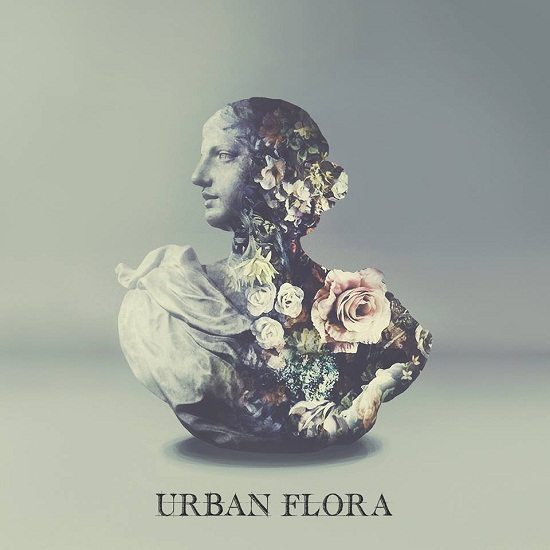 Musical collaborations are a dime a dozen these days. More often than not, collabos are nothing more than a gimmick to boost album sales. Thankfully, there are enough notable exceptions that remind us of the magic that can be created when artistic chemistry is achieved.  Such is the case whenever singer/songwriter Alina Baraz and producer/composer Galimatias combine creative forces.  The Cleveland native and her Danish counterpart have successfully collaborated in the past, delighting our ears in the process. But now, they're giving us the first taste of their upcoming EP, Urban Flora, with the release of "Fantasy."
Alina has a voice that is sultry and alluring, yet pure and innocent. Her delivery is so effortless and convincing, that when she sings, "Listen to the waves /Let them wash away your pain," I can almost feel the crystal blue tide lapping at my toes. (And are we sure she's from Ohio? Because I swear there's a British lilt to her voice.  But I digress...) Meanwhile, Galimatias showcases his production skills by creating an intriguing aural landscape that seamlessly incorporates electronic beats, classical instrumentation and hip-hop samples. I love the way these two artists complement each other and can't wait to hear more.
Kick off your shoes, pour yourself something tropical and get caught up in this fantasy.  Stay tuned for the Urban Flora release later this fall. In the meantime, check out the previous Alina Baraz & Galimatias collaborations via SoundCloud and also available for purchase on iTunes.