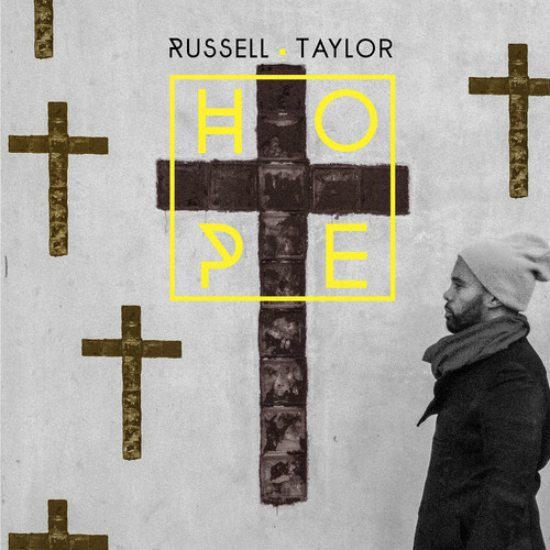 Russell Taylor was crowned VH1 You Oughta Know artist of the month last December, confirming something that we here at SoulBounce had already known for years. That brotha is talented! The indie artist is more than a singer, he has his own record label (Indigo Blue Music) and has even directed on Broadway.
While we await the official release of his third studio album, War of Hearts, he continues to keep our interest piqued with the release of his current single "Hope." The song, which was recently featured on the season premiere of VH1's Atlanta Exes, testifies about the empowering strength of love. Russell has stated that he is "multi-genre-influenced," and you definitely feel that with this song. A dash of pop and a sprinkle of gospel help make this more than just another R&B love song. It actually lifts your spirits and makes you feel good. And right about now, this is the kind of "hope" we all could use.
Take a listen below and be prepared to hit repeat. For an added dose of inspiration, check out the lyric video for the song as well. To tide everyone over until the full War of Hearts album release, "Hope" is available for purchase right now on iTunes.