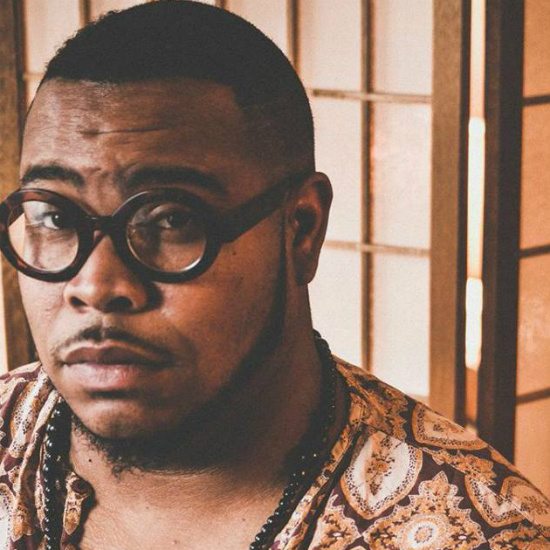 It's not okay. We lost another one of our little brothers this week, and, no, it's not okay.
The Internet has been in an uproar since Saturday, August 9th when 18 year-old Michael Brown was shot multiple times in cold blood and murdered by a member of Ferguson, Missouri's police force. For once social media has been a positive force and a place for citizen journalists to spread the true word about the happenings, protests and fund-raising opportunities for those of us who are not in the area to show our support. As it goes with most crises and occurrences that impact the nation, artists have quickly begun to show their signs of support through passionate musical expressions. This time around indie soul crooner Nicholas Ryan Gant is leading the pack with a strong number entitled "Little Brown Boy."
A clear descendant of Donny Hathaway's "Little Ghetto Boy," Gant's anthem finds him lamenting for our young black men whose lives are far more important than they even know. "Little brown boy/Praying for your protection/If you only knew, you'd win," he sings. He goes on to cry out about police brutality and the power that the authorities often use and abuse against us. While the message is the main dish here, Roddy Rod's production serves as an incredible condiment that brings in the perfect level of intensity and heart that a song like this needs.
Give Gant's heart-wrenching free Bandcamp release a listen this afternoon, as you prepare yourself to participate in tonight's National Moment of Silence (#NMOS14). You can also check out Ebony magazine's article for more information on rallies and protests in your city.