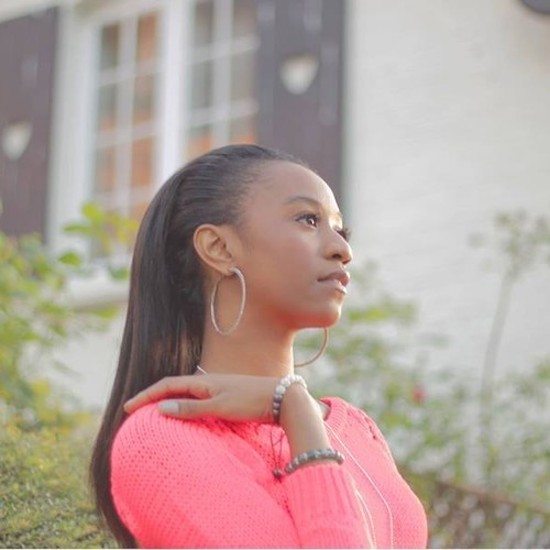 Last year, Anita Nicole came onto the scene with the quiet storm jam "Ecstasy." The video for the tune was followed up months later by the very soulful and house-flavored "Patience." But with summer approaching again and the artist promising a new EP in the near future, Anita Nicole has gifted us with yet another great offering, which will be included on that forthcoming set.
"Gone" is more of the lounge-fitting, groove-driven house music of the soul variety that made "Patience" so pleasing to the ear. Here, a minimalist four-on-the-floor beat is colored with a hand drum, shaded in cymbals and outlined by the quirky acoustics that jazz it up while sometimes taking it into darkness.
And let's not forget the talented 20-year-old's voice, which exhibits a balance between veteran-sounding soul and rookie-level enthusiasm. Together, these traits blend in a congruous manner to give "Gone" its funk and floor appeal, as well as make us want to hear more from the singer.