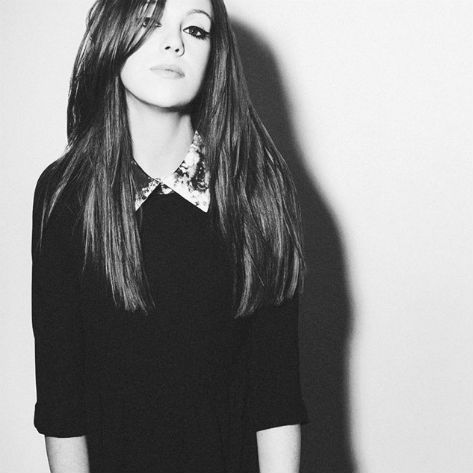 Laura Welsh
's second single
"Undiscovered"
dropped in September, but here to bring a different spin to it is the
Gilles Petersen
remix. The slightly eerie feeling, electro shuffle of the original is transformed into a synth-led, cow bell ringing groove monster of a song. With an opening synth line sounding like a missing
WHAM!
single and a groove that never surrenders, it is an utterly changed song that demands to be played at every party this winter. Petersen is only after one thing: You on the dance floor. And you won't be able to resist it, so don't even try. Keep your eyes on SoulBounce, and we'll hip you to the next steps that Laura Welsh takes. Rest assured they won't go "Undiscovered."

Center