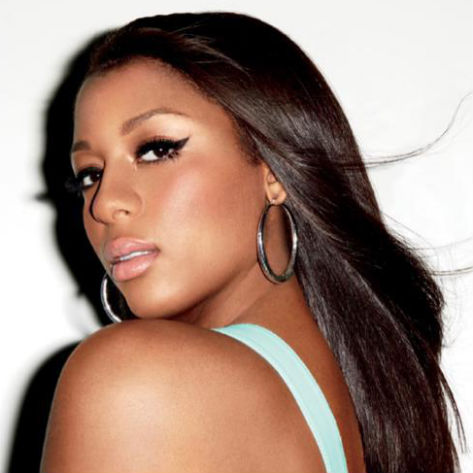 The hottest song on today's charts is the simple ditty
"Royals"
by 16-year-old overnight sensation
Lorde
. The New Zealander fuses alternative with R&B and takes a page from
Adele
's book and gets us Americans fired up with a mature voice, pumping bassline and a catchy hook. Fellow newcomer
Victoria Monét
's cover of "Royals" brings some street and sass to the track, but it feels like it's missing something. All great covers add something different to the original song and come across as standalone efforts, only nodding to the original in appreciation instead of imitation. (See
Creedence Clearwater Revival
's
"Proud Mary"
versus
Ike & Tina Turner
's
version
for the perfect example.) While I appreciate Victoria's effort, this cover makes me miss the bass, tenor and polish from Lorde that has made this song such a crossover smash. Listening to this just makes me want to pull up the original on my iTunes. It'd be nice to hear Victoria Monét put a little bit more stank on it than she did on this polite, safe remake.

Center