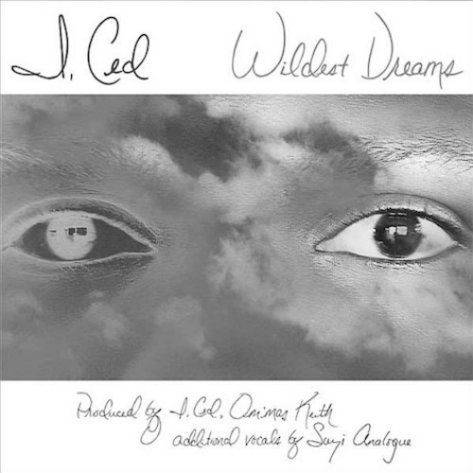 Back in August, we told you about
I, Ced
's campaign to take the top spot in Converse's Rubber Tracks competition in which several pre-selected artists were up against each other for a chance to fly to New York City and record in a full-service studio. Thanks to his entry,
"Forever,"
and the generous votes of fans, I, Ced went on to win and soon jetted off to the East Coast to make magic in the studio. The result is the serious jam, "Wildest Dreams," that was just released this week. Available for free download
via Facebook
, the song is co-produced by Ced and
Om'Mas Keith
and features supporting vocals by
Suzi Analogue
. With a bass line that sounds like it was transported from the '80s, the St. Louis native crafts a song that makes the midweek blues go away. To learn more about his creation process, be sure to check out the clip after the bounce before adding this song to your playlist.


Center
After the bounce