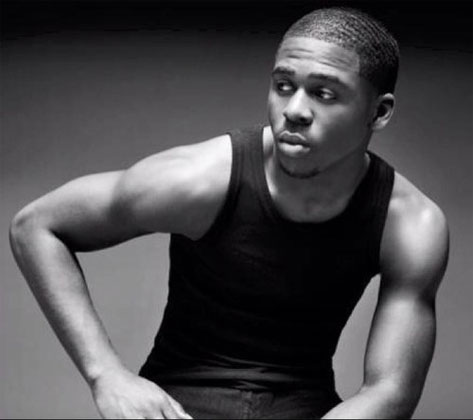 Marcus Canty
is putting in his application to be
"Boyfriend #2"
on the track "Used By You," taken from his upcoming EP,
This...Is Marcus Canty
. Unlike
Pleasure P
's freak nasty little ditty, Marcus approaches the subject of cheating with a little more class and finesse. He urges his potential bedmate whose man is doing her wrong to "don't get mad get even" and that "two can play that game." Canty sounds so good here that his argument to give him a little something something on the side-piece tip is quite convincing. When you first press play, don't be dismayed by the techno sound of the song's intro. Keep listening and you'll hear that Canty hasn't drunk the pop chart Kool-Aid yet and this actually morphs into a head-noddable R&B slow jam. According to Marcus in our
Twitterview
with him yesterday, he stated that what he wants "to bring back to R&B is that feeling that music gave everyone back in the 80-90's." With more tracks like this and
"Won't Make A Fool Out Of You,"
he is well on his way. Be sure to check for
This...Is Marcus Canty
in stores on October 30th.

Center