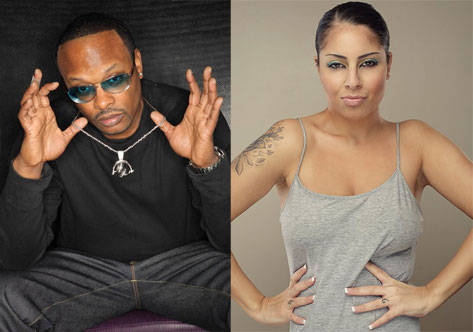 Leave it to the legendary
DJ Jazzy Jeff
to take a hot song and make it cold as hell with a hip-hop remix that throws us back to the mid-'90s when these type of productions were a normal occurrence. His collaboration with Toronto-based thriller
Ayah
on
"Notorious"
gets an assist from three rhymers who are spitting hot fire over Jeff's expert scratching and mixing. Philadelphia
Freeway
kicks it off then passes the mic to Ayah's T-Dot homie
Tona
before Philly newcomer 
Dosage
 proceeds to shut it down with
his sick flow. Now
this
is a remix.