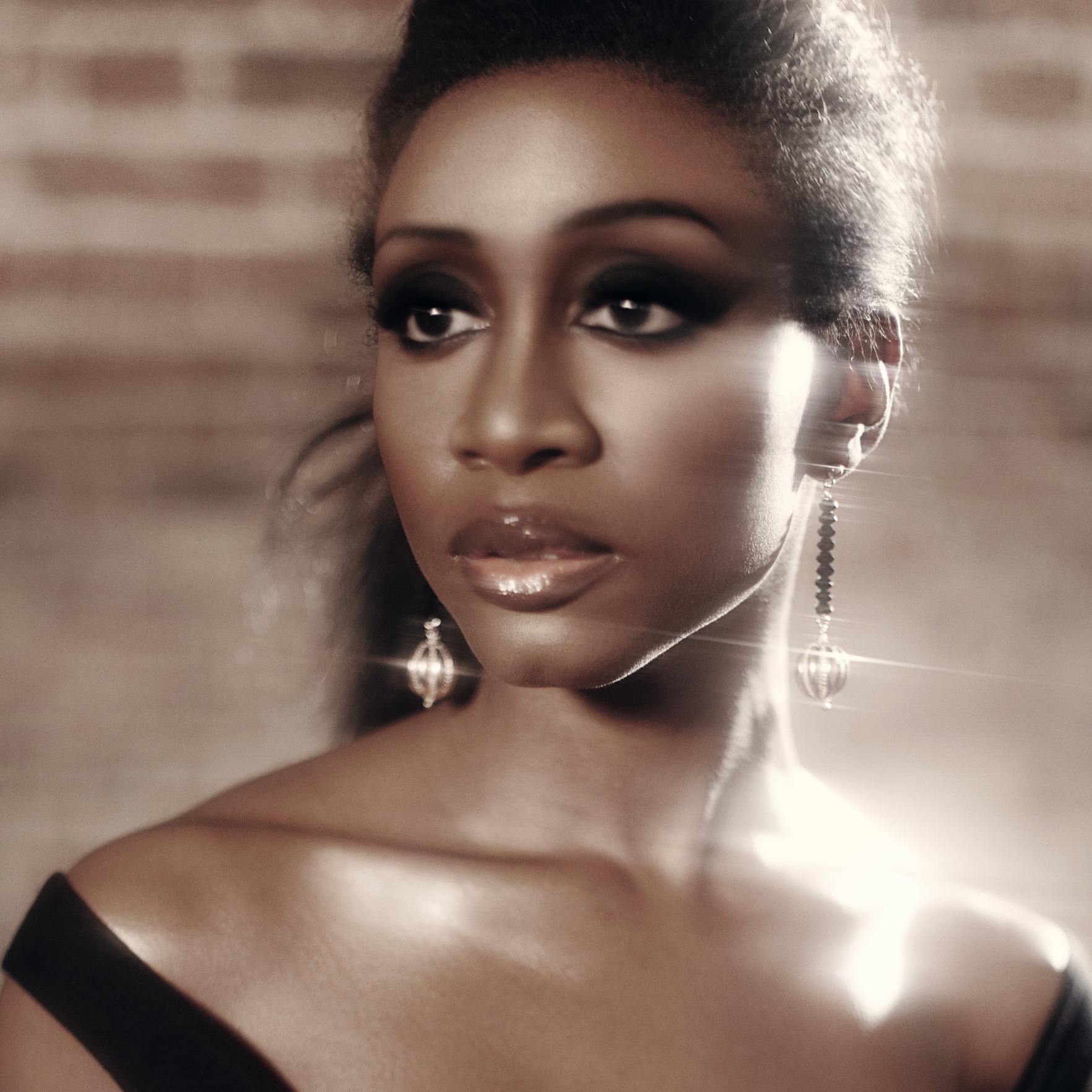 Cover albums are generally a mixed bunch, especially when you have artists messing around with "classics" that can never be bested. So it was with some apprehension that I pressed play on
Beverley Knight
's rendition of
Soul II Soul
's "Fairplay." Taken from her upcoming album,
Soul UK
(sadly I doubt I was the inspiration behind the title), the song is
Jazzie B
approved (he provides the intro) and incorporates some killer horns at the back end of the track. The original, which featured the vocals of
Rose Windross
, was a much more low-key affair, but Bev breaks out her trademark gospel-tinged vocals with pretty impressive results. Whether the rest of
Soul UK
turns out as well remains to be seen, but you can see what's in store from the full tracklist after the bounce. With covers including
Omar
's "There's Nothing Like This" and
The Young Disciples
' "Apparently Nothing," this will be a hard one to pull off, but Ms. Knight is quite capable. Also after the bounce check out a video of Beverley discussing the project.
Center
After the bounce
Beverley Knight Soul UK tracklist:
1. Fairplay
2. Southern Freeze
3. Mama Used To Say
4. Say I'm Your Number One
5. When You Gonna Learn
6. Apparently Nothing (feat. Glen Scott And Roots Manuva)
7. Don't Be A Fool
8. Always And Forever
9. Round and Round
10. Cuddly Toy
11. One More Try
12. Damn
13. Nothing Like This