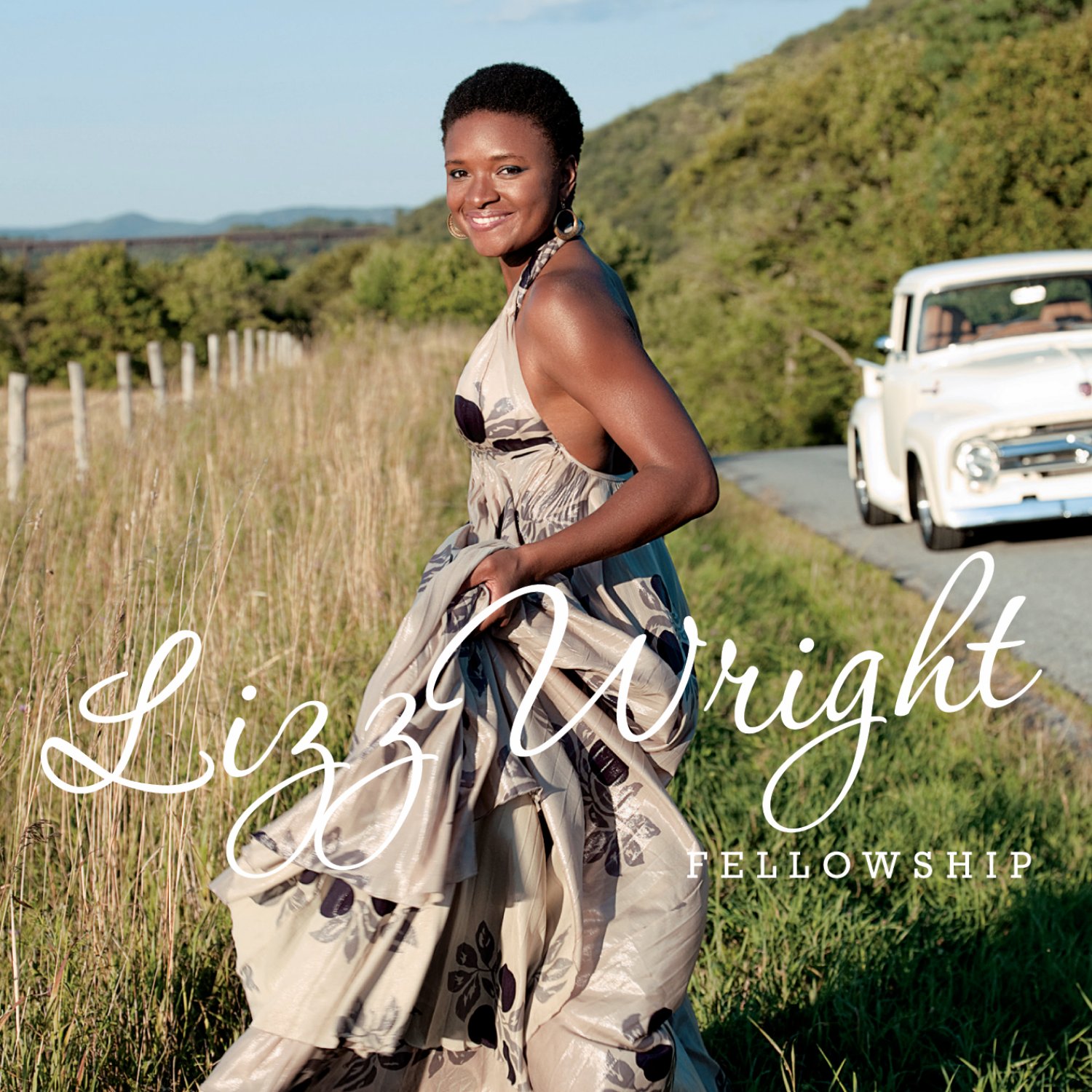 As a husky-voiced sista, I automatically gravitate towards any female artist with a voice a few octaves below the "norm." That said, it's no surprise that news of a new album from
Lizz Wright
has me doing a happy dance in my seat. I first fell for Lizz's voice back in 2003 when she dropped her debut album,
Salt
, then fell even harder when she released
Dreaming Wide Awake
(my personal fave) in '05 and followed it up with 2008's
The Orchard
. Well, now she's back to wow musical fans with her latest album,
Fellowship
, set to drop on September 28 on
Verve Forecast
. Featuring guest spots from
Meshell Ndegeocello
and
Sweet Honey in the Rock
's
Dr. Bernice Reagon
,
Fellowship
finds this preacher's kid delving deeper into her gospel roots, with renditions of "Amazing Grace," "Sweeping Through the City" and
Eric Clapton
's "Presence of the Lord." Be sure to check out the album's first single "(I've Got to Use My) Imagination"
here
and tell us what you think. We can't wait to fellowship with Wright. Check out the tracklisting after the bounce.
Center
Lizz Wright Fellowship tracklist:
Fellowship
(I've Got to Use My) Imagination
I Remember, I Believe
God Specializes
Gospel Medley: I've Got a Feeling , Power Lord, Glory Glory, Up Above My Head, Hold On Just A Little While Longer
Sweeping Through The City
All The Seeds
Presence Of The Lord
In From The Storm
Feed The Light
Oya
Amazing Grace