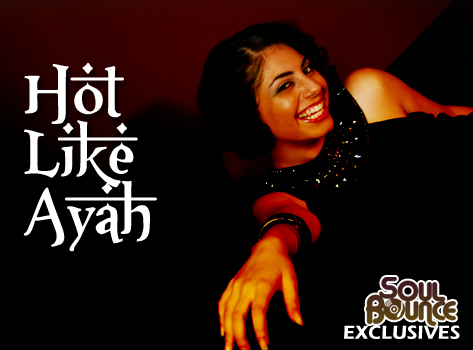 So I've taken up a new hobby. Would you like to guess what it is?
I've taken up the guitar and here's my first attempt at it!

I think I got some potential, don't you? LOL I'll keep you up to date with the progress and trust that you can hold me to that!
Stay hot!
Ayah 🙂
- Advertisement -