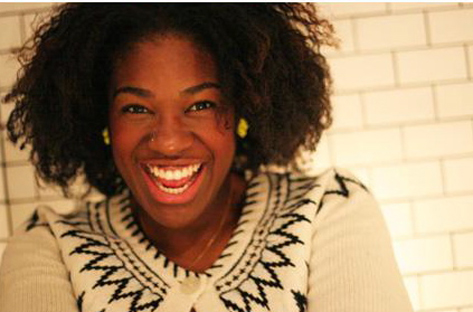 It's pretty much a no-brainer that if
Muhsinah
is on a track, I will jump through hoops to hear it. Her brand of Soul is of the calm-you-down variety, e.g. 
Sade
and
Michael Franks
, and is perfect for inner reflection or needing to say something of much importance to someone you may be feeling special about. It's with little surprise but with much excitement that her new track "Stay Tuned (Stay Here)" produced by
Exile
offers a healthy dose of aural pleasures. It slinky and sleek like the perfect dress, ladies, and it's plush and smooth just like your favorite kicks, fellas. In short, a track you'll need in your life like your favorite winter coat. Thanks to
Kenny Fresh
for the
track
.
Exile feat. Muhsinah: "Stay Tuned (Stay Here)"