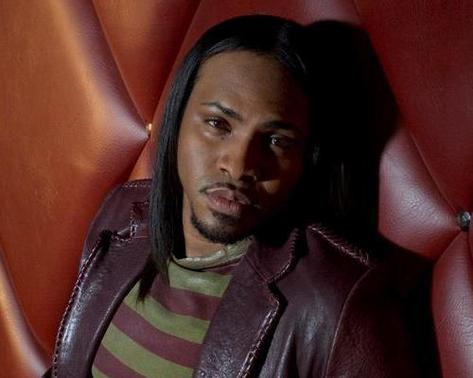 One of my favorite new artists this year is
Keite Young
. The Fort Worth, Texas native released his debut disc,
The Rise and Fall of Keite Young
, on Hidden Beach in late August, and I've been bumping it ever since. My interest in this project was aroused when I saw
the smoking hot video
for the first single "If We Were Alone" featuring
N'dambi
. I'm not a smoker, but I felt like I needed to take a long drag after watching that clip and listening to the song. The track is a sexy, classy and classic duet. It leans more toward
Rick James
and
Teena Marie
, than
Justin Timberlake
and
Beyonc
é
.
So imagine my shock and awe when I saw that Keite's name was omitted from this year's Grammy Award nominees, and "If We Were Alone" was nowhere to be found. Surely someone at the Recording Academy fell, bumped their head and lost their hearing when they nominated T-Pain and Akon for the Best R&B Performance By A Duo Or Group With Vocals
for the song "Bartender." I guess that travesty of justice was the Grammy Awards attempting to be hip, happening and now--at the expense of real, deserving talent on the level of Keite Young and N'dambi.
Stay tuned to SoulBounce for an interview with Keite Young next week. We'll show a brotha love since the Grammy Awards won't.
Previously:
Hey, Grammy! You Missed Sharon Jones and The Dap-Kings!
Hey, Grammy! What About Talib Kweli?
Hey, Grammy! Did You Forget About John Legend?