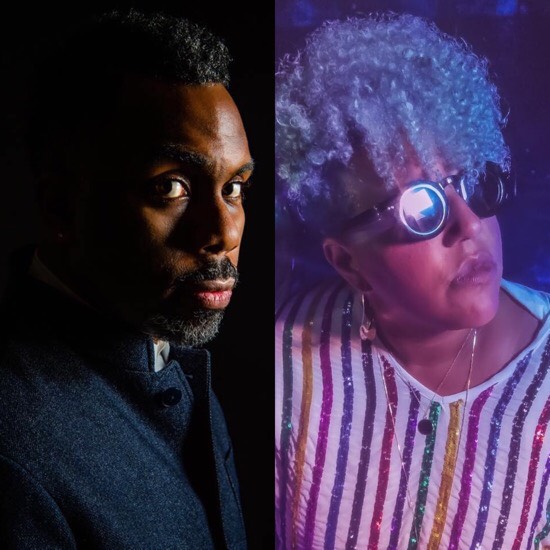 As he prepares for the release of the second installment of his brilliant Kinfolk trilogy, Kinfolk 2: See The Birds, Nate Smith channels his sorrow into something truly beautiful. For the project's second single, the GRAMMY Award-nominated drummer/producer/composer draws inspiration from his late father and creates a gorgeous, gospel-tinged ballad entitled "Fly (For Mike)." Frequent collaborator, singer/songwriter and Alabama Shakes frontwoman Brittany Howard penned the thoughtful and comforting lyrics and delivered them with a solace anyone navigating through loss will appreciate. Perfectly placed solos from saxophonist Jaleel Shaw, guitarist Brad Allen Williams and keyboardist Jon Cowherd offer moments to reflect before leaving the listener with a flood of cleansing yet hopeful emotions.
While most of us struggle to grow through such heavy and complex feels, artists are gifted with the ability to release at least some of the weight creatively. Nate explains, "Every time I fly, I think of my late father, to whom this song is dedicated. When I wrote it, I wanted the music to evoke a feeling of freedom from suffering." What started as an extension towards his own healing will likely help to propel others towards their own. He says, "It's my hope that this song will bring comfort to anyone who has experienced loss, along with the reassurance that their loved ones are no longer suffering."
Press play to listen to Nate Smith's "Fly (For Mike)" featuring Brittany Howard and bless your music collection with the track from your preferred digital platform. Kinfolk 2: See the Birds is available for pre-order now, and SoulBouncers on the East Coast can grab tickets to catch Nate live in NYC, Philadelphia and Washington, DC this November.