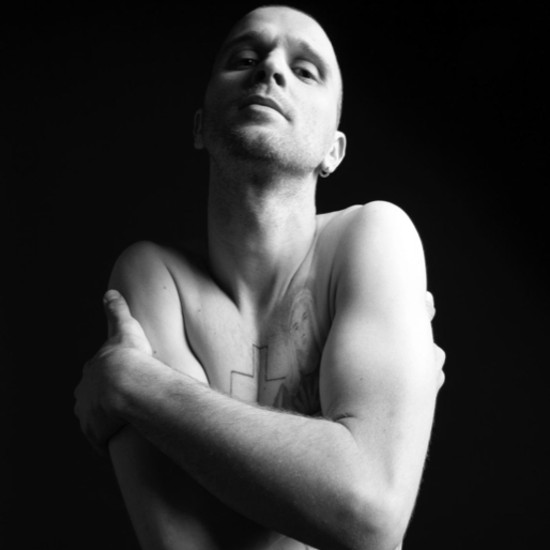 Singer/songwriter/multi-instrumentalist JMSN marks his return with his first release of the new year and a tour announcement to boot. His latest single "Rolling Stone" details his desire to roam and his need to be free over an eerily soothing track. Whether he's referring to his unintentional nomadic tendencies in love or in his music career, he notes the growing distance spawned by his absence and hopes to pick things up where they left off upon his return.
The surprise offering serves as the lead single for his upcoming album entitled, Heals Me. As part of the roll out, he treated fans to a listening party via the Discord platform and hinted at plenty more to come, including videos and a few more singles. When asked what the new project sounds like, he simply responded, "It sounds like me at my best." He continued, "Better songs, better singing, better production" and even noted an eight-minute song with a five-minute guitar lead. As if that wasn't enough to ignite fans, his recently announced North American tour is set to kick off in Santa Ana, CA and will hit 33 other cities throughout the fall.
Listen to JMSN's "Rolling Stone" below, and add the track to your collection from your preferred digital platform. Tickets for his Heals Me Tour Part I go on sale Friday, April 30th, and word on the street is that a new video is set to drop next week.