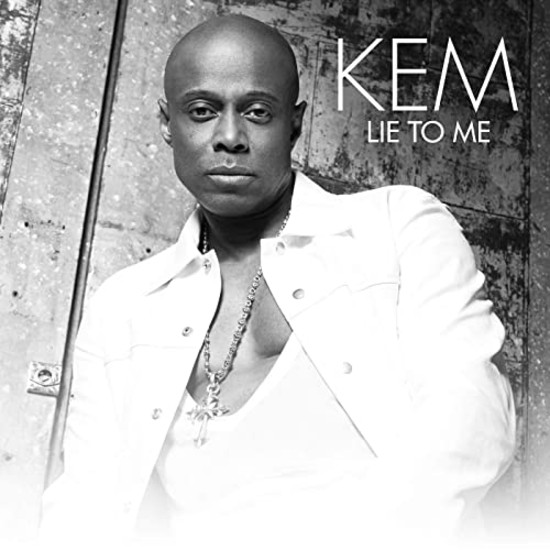 It has been nearly six years since we were blessed with new music from three-time GRAMMY nominee Kem. Known for his signature soothing tone and sexy jazz-tinged grooves, we were happily surprised when he recently dropped his new single "Lie To Me." The sultry, mid-tempo track was written alongside fellow hit-makers Anthony Hamilton, Salaam Remi and James Poyser and is a soulful expression of unconditional love. Co-produced by Kem and Derek "DOA" Allen, this latest offering serves longtime fans with the grown and sexy vibes we've come to love him for.
"Lie To Me" is the lead single from Kem's forthcoming album, which will mark his sixth studio album and follows his 2014 release Promise To Love. In addition to music that simply feels good, we can likely look forward to more content inspired by his personal life, which has changed drastically over the past few years. Kem has gotten married and has welcomed two children, which is said to have inspired "a deeper devotion to family, faith and music." While details regarding the new project are limited, including its release date, he's given us plenty to groove to over the years, all of which has withstood the test of time.
Give Kem's "Lie to Me" audio a spin and take a look at the lyric video featuring loving and intimate scenes between couples as well. Make sure to add the track to your collection from your preferred digital platform. For an extra pick-me-up during the current pandemic, do yourself a favor and visit his Twitter, Facebook and Instagram pages, which offer intimate and adorable glimpses of his beautiful family, as well as updates on new music and virtual performances.