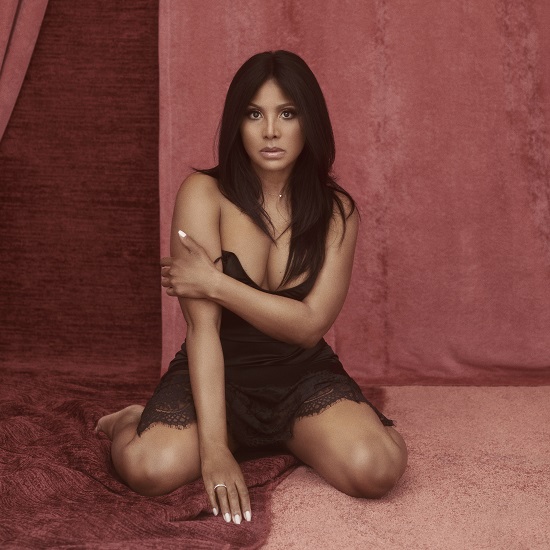 We might be in the midst of a difficult time but having things to look forward to definitely helps cushion the blow. You can now officially add new music from the one and only Toni Braxton to your list of reasons to smile. The singer, who last graced us with her 2018 GRAMMY-nominated album Sex & Cigarettes, is back in the studio working on an upcoming album after inking a new deal with Island Records. But you don't have to wait to hear what she's got going on as Toni's released a well-crafted new ballad titled "Do It."
The piano-driven ballad comes directly from Toni's pen. On it, she offers advice to a woman who is struggling to let go of a no-good dude. "No need to say you feel some kind of way / Do what you need to do," she sings on the chorus. "He ain't gonna change / If you take him back / It's gonna be the same / Just do what you need to do." Of course Toni didn't just leave it at that, though. She infuses the song with a world-weary wisdom and sass so that it isn't just another sad love song.
"I wrote this song about a year ago when a friend was going through the struggles of trying to end a relationship that wasn't good for her. We have all been through situations like this, when there is really nothing more to say, you know he's not right and you just need to do what you need to do," she said of the song in a press release. "There is also an element of hope in the song, that after you do what you need to do things will get better. During these unprecedented times, make the most of your time indoors with some self-reflection. Now might be a good time to quarantine your heart as well in order to examine what it really needs."
We have to say that she's got a point there. And, honestly, when has Toni Braxton ever steered us wrong in song? You can get a listen to Toni's latest right here. After you do that, make sure to get yourself a copy of "Do It" from your favorite digital retailer.