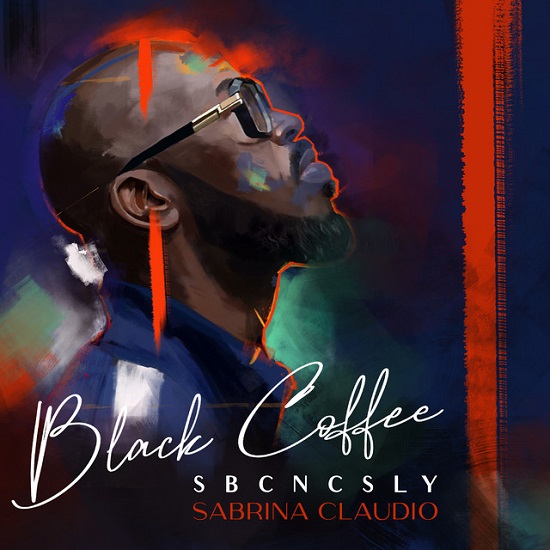 When you name some of the best artists in electronic music, South African producer Black Coffee will undoubtedly be on that list. He's made his mark on his own with timeless cut "Superman" and has worked with a who's who of top tier music talent — including Usher, Alicia Keys and Drake. He's set to continue cementing his reputation as an electronic music king with his upcoming album SBCNCSLY, and he's giving us a preview with the album's title track featuring songstress Sabrina Claudio.
"SBCNCSLY" tells the story of a woman who yearns for love. Unfortunately, her pride might be her downfall in that department. "Subconsciously, she wonders / What it's like to be in love / She wants to be his everything / But a pride relents too much," Sabrina softly sings. Sabrina eventually reveals that the "she" she speaks of is actually herself before chanting "she'll love when she's ready" entrancingly. Sabrina's vocal is gorgeous enough on its own. However, the production that Black Coffee laces the song with is just as much a star here. The bass line throbs with urgency against synths, light piano flourishes and drums that beckon you to dance to the spellbinding rhythm.
Though he's revealed the album's title, what Black Coffee has yet to give us is the project's release date. Perhaps he'll be more forthcoming with that information now that he's released the set's lead single. Check out his collaboration with Sabrina Claudio when you press play.