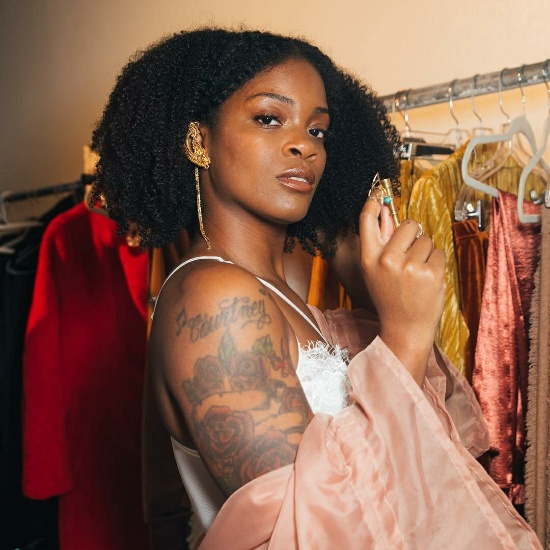 Ari Lennox is on track to make 2019 her year and increase shea butter sales. Not only is she still riding high from the success of her infectious single "Shea Butter Baby" and its smoking hot music video, but her debut album also entitled Shea Butter Baby is scheduled to drop this year. We don't have a release date just yet, but we suspect it's coming soon with the announcement of her – you guessed it – Shea Butter Baby Tour.
The Dreamville darling will embark on her new tour starting in May. This isn't Lennox's first time at the rodeo, but this is her first headlining adventure. She'll kick things off in Phoenix, Arizona on May 10th before hopscotching across the United States to cities such as Los Angeles, Oakland, Dallas, Houston, New Orleans, Atlanta, Virginia Beach, Baltimore, New York City and Cleveland. Altogether Ari will hit a total of 21 cities, and she'll wrap the tour up on June 14th with a show in Washington, D.C. where her hometown will no doubt welcome her back with open arms.
Tickets for Ari Lennox's Shea Butter Baby Tour go on sale on Friday, March 29th. Visit her website for more details, information on venues and links to buy tickets.