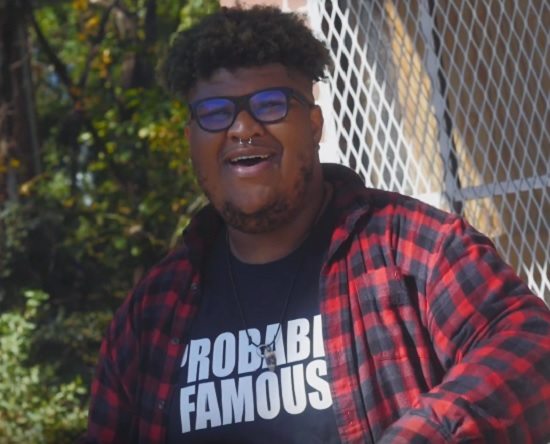 With Team SoulBounce, once a member, always a member. That's why we're always here for one of our own doing the damn thing, especially our homie Rob Milton. Rob has had quite the 2017 and his capping it all off by releasing his new, soulful single "Thank You" and its bright, cheery video.
"Thank You" is a funky, Southern-fried groove that recalls classic soul and even sports some gospel roots. Interestingly enough, though, the song isn't exactly what you it appears on the surface. Yes, Rob is offering gratitude here, but not because someone has done him a kindness. Instead, he's grateful for the pain, hurt and even drama that detractors have brought in his life because, through that turmoil, he's become a much stronger person. "So I thank you for that/The good and the bad/You broke my heart, I fell apart/But now I'm better than ever," he sings at one point in the song. However, just in case the person gets things twisted, he adds a clarification: "Don't get me wrong/This song is not a celebration of you/I wrote these words you heard/Because my light shines brighter with you." You better let 'em know, Rob! The song's video captures the brighter light shining as it follows him walking among the sunshine (and rocking one of his "Rooting For Him" tees) as he delivers a downright cheerful performance of the song.
It's honestly pretty beautiful to see our homie shining. Get you some #BlackBoyJoy when you check out the video for "Thank You" below and pick up your copy of the track on iTunes.