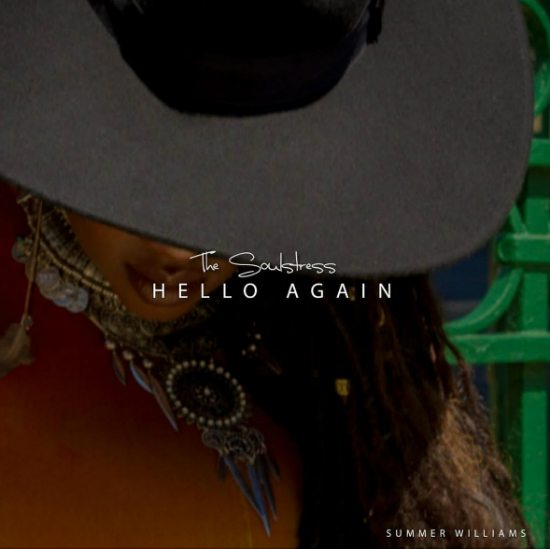 After breaking us off with a new single, "Again," back in March and its follow-up, "97,"  singer and Bounce-Worthy alum Summer Williams returns with her first release on The Black17/Sony Red, Hello Again. 
The eight-song project opens with the infectious title track where we find the determined singer reintroducing herself to fans while also making her intentions to never give up on her goal of making it in the finicky music world. From there, Williams takes fans on a journey of fun, light-hearted sounds topped with soulful melodies and catchy hooks that are bound to stay with you long after the song is over. The reggae-inspired "Coco Boy" showcases the self-proclaimed hip-hop songstress' ability to effortlessly dip her toes into the waters of other genres without sounding forced or contrived.
One of the EP's highlights is "Funk You Up," a sassy kiss-off where she warns a lover who did her wrong that karma would come looking for him one day. Another early fave is "What Would It Sound Like," a slow-burn of a ballad that finds Williams donning her seductress hat as she describes the ways she'd like to work up a sweat with someone who has caught her eye.
All-in-all, Williams' latest provides another look at the talents of this young singer. It also provides a glimpse of the grit and drive that has kept her pushing forward in an industry that is known to chew people up and spit them out. Take Hello Again for a spin and find out for yourself.