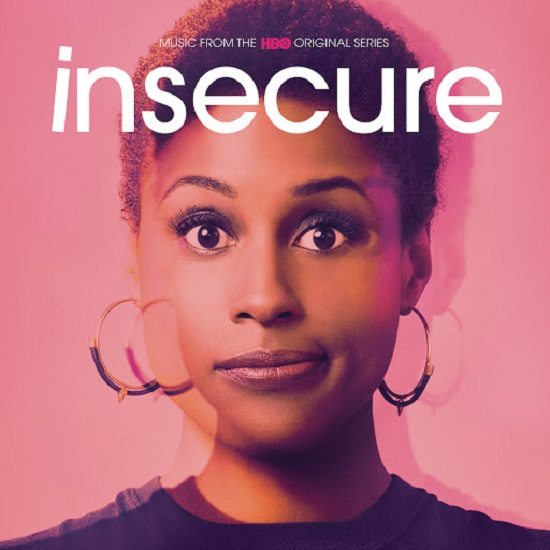 The first season of Issa Rae's half-hour dramedy Insecure has sadly come to an end. While the aftermath has left Black Twitter in shambles, with many choosing #TeamIssa or #TeamLawrence as they rewind *that* scene back over and over again, most are giving Issa her kudos for a job well done. We also must give some love to the series' music supervisors and consultants (with special shouts out to Raphael Saadiq and Solange Knowles for their part in that). Capitalizing off season one's stellar musical choices, the good folks at HBO have released an official soundtrack, giving us access to some of our favorite songs included in the series.
Just like the series and its protagonist herself, the 16-song soundtrack is a sophisti-ratchet jam session, with jams like Kari Faux's "No Small Talk" mingling with KING's "In The Meantime" and TT The Artist's "Lavish" rubbing elbows SBTRKT and Sampha's "Hold On." But you also get some unexpected cuts showing up, like ERIMAJ's jazzy "Conflict Of A Man" and Thundercat's "Heartbreaks + Setbacks." The soundtrack is also the only place where you'll find Issa spitting her now-infamous "Broken P***y" freestyle over Kelis' "Bossy" beat and underground supergroup 1500 or Nothin's cover of The Internet's "Girl" (meanwhile, The Internet also appears here with their "Just Sayin/I Tried").
While we'll probably be waiting at least a year for our next glimpse into the lives of Issa and Molly, with Insecure's soundtrack (and a borrowed HBO Go password) we can relive the black excellence that was season one over and over again. Stream it below via Spotify and buy it from your digital retailer of choice.