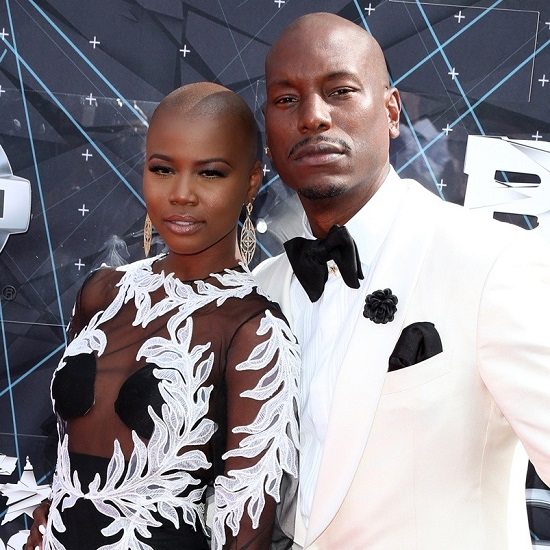 V. Bozeman has kept us waiting for her proper debut album, tentatively titled Music Is My Boyfriend, but that hasn't stopped the singer and Empire star from releasing music. We last heard from V when she dropped her own take on Michel'le's quiet storm classic "Something In My Heart." Now she's back with another ballad called "You Won't Break Me," and she's sharing the mic with crooner (and her rumored beau) Tyrese.
As you can guess from the title, "You Won't Break Me" isn't a lovey-dovey number. Instead, it finds V finding strength through her pain as she deals with a man that was callous with her heart. "Started off deep in love, I was lost / 'Til I found out who you really were," she begins as piano plays softly against her lament. Her fed-up rant only goes further from there, but she makes sure to let him know that she's not bitter. Instead, she's letting the past go and moving forward with her life. Tyrese plays the role of the wayward man who just can't do right by V. He tells his side of the story and apologizes, but rather than let her go, he commands that she stay. Unfortunately, we're not quite sure what happens next, as the song ends abruptly after he barks a few demands -- including inexplicably asking her to make some tacos. Part two and dinner, anyone?
One thing that is clear about "You Can't Break Me" is that V and Tyrese do make some beautiful music together. See if you agree when you press play below. And, after your done, be sure to grab a free download of the song on SoundCloud.