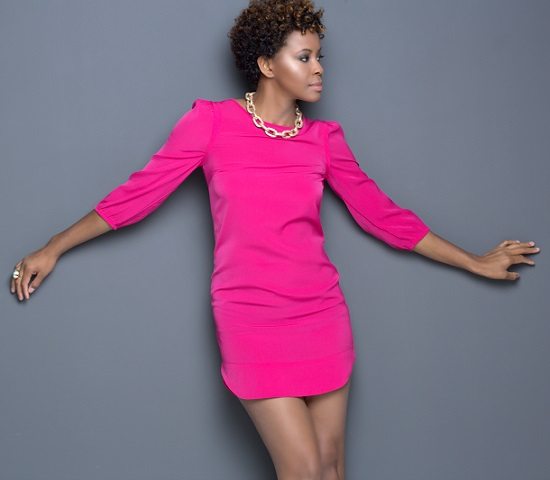 We've really missed Jae Franklin. The talented chanteuse and citizen of the world (by way of Houston, Texas) has a way with a musical phrase nearly unmatched by most of her peers. Well, prepare yourselves, because it looks as though Jae is ready to return to us. While she's been sporadically releasing songs and covers, the songstress is readying a new album to be released next year. But before she does that, she has a few more musical treats that she wants to share.
First up is the romantic single "The Painter." As its title suggests, the song paints a lovely musical soundscape courtesy of Wax Mantic. His simple groove, with calming, soothing bass and keys, tambourine, drums and a few synth touches here and there, paint lush, romantic strokes all over while Jae's quite, honeyed vocal fills in the rest of the picture. As she sings of love so good that it should be immortalized in any art form available to showcase it, it's easy to get swept up in her emotion, making those in love draw the one they're with closer and those looking for love wishing they had someone that made them feel the exact same way.
SoulBounce is happy to exclusively share "The Painter" with those of you in love, looking for it or those who just love good music. Find a little bit of calm in your day when you press play.