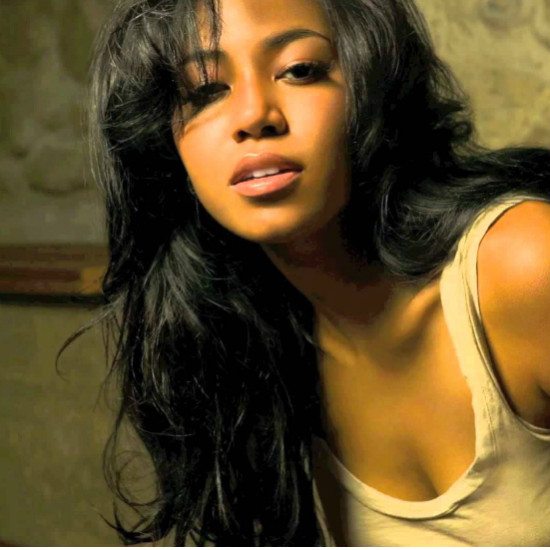 When Amerie  (just one "i") dropped her debut single "Why Don't We Fall In Love," it was the first hit song of the summer of 2002. It's only right that DJ Topspin (aka Blendiana Jones) drop a remix to the remix of the song as the official start to the summer of 2015 with his "Why Don't We Fall In Love" (Top's Sultry Cigar Remix).
With this spin, Topspin has given us something new to bump that pays homage to the original and strikes just the right notes of nostalgia. While both the original and the remix feature soaring old school violin samples, Topspin's take is more of a mid-tempo head-nodder than an uptempo banger and is actually a better backdrop for Ludacris' verses. Luda's original guest vocals always felt like he was added to put some star power behind a then-unknown Amerie, but never really added anything to the song. Here, his lyrics feel right at home without either artist getting lost in the mix.
Just like his remix to Teedra Moses's "You'll Never Find," Topspin has been holding on to this gem for awhile, waiting for the right moment to spring it on his unsuspecting fanbase. While we aren't quite sure how hot things will get between June and August this year, Topspin's remix is sure to keep all of your social BBQs, day parties and other social functions blazing this summer.