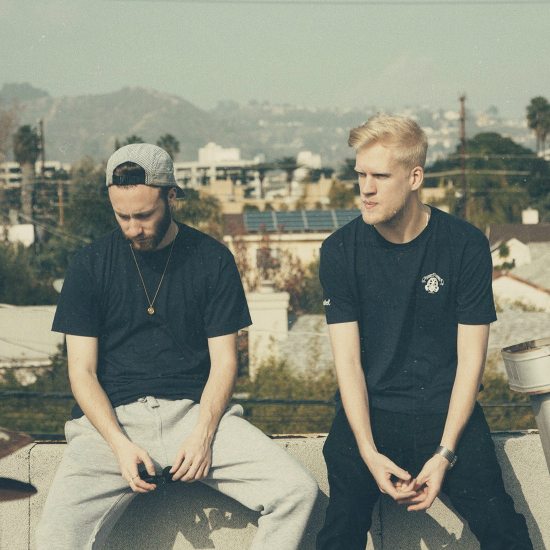 It's been a little over a month since Snakehips dropped their Forever (Pt. II) EP. If you've already gotten your hands on it, then it's likely not left heavy rotation. However, if you've been dragging your feet, then here's another song from the project that should lead you to pull the trigger on iTunes or Amazon.
The producers roped in fellow Brit Sasha Keable to lend her vocals to the track "Overtime," and together they created an electro soul banger. Keable starts off singing on "Overtime" in a cadence that gives a little Ciara "Goodies" tease, before she switches it up and shows her Bounce-Worthy range. She sings about a certain someone who she has her sights set on, but unfortunately they belong to another. But that's not stopping Sasah from working overtime to use what she's got to get what she wants. Well excuse us.
In other Snakehips news, the dynamic duo will be hopping across the pond for a North American tour this May and June. After you get your groove on to "Overtime," check out the tour dates and make plans to catch this awesome twosome live.