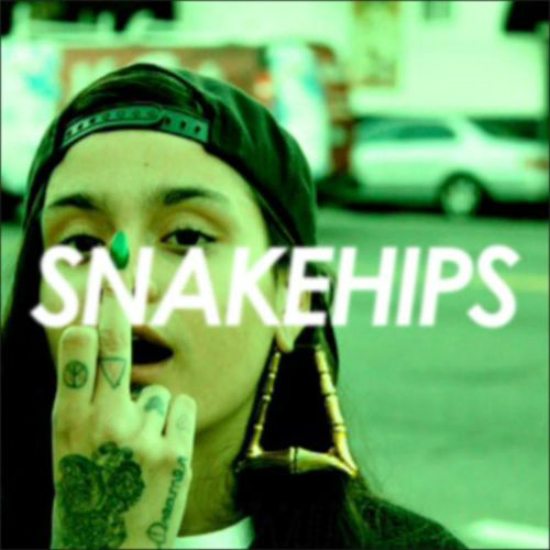 British production duo Snakehips has been steadily creating new jams for our personal playlists. We've kept their remixes for artists such as Banks and The Weeknd and their original productions with  Kaleem Taylor and Syd Tha Kyd of The Internet in heavy rotation. After releasing their Forever (Pt.) II EP last month, the group is already back with their latest creation, a remix of Kehlani's "Til the Morning." The British electro-pop producers have taken the emerging artist's introspective ballad and given it new life as a dance floor-ready jam.
As Kehlani laments about a one night stand, Snakehips's production gives the dour song a more upbeat flow, and the lyrics more of a "I'mma show you!" attitude than a "Woe is me" vibe. Like the best remixes, Snakehips doesn't settle for giving us a good beat, but they accentuate the flow and lyrics of the track throughout, adding electronic flourishes and the requisite stuttering drum sound. While the song is a modern pop jam, it would fit right in with old school R&B bass remixes from the mid-'90s that used to rule urban radio and school dances.
Snakehips has struck gold once again and doesn't look to be letting up anytime soon. "Til the Morning (Snakehips Remix)" will be a welcome addition to any turn up events or dance mixes this summer.