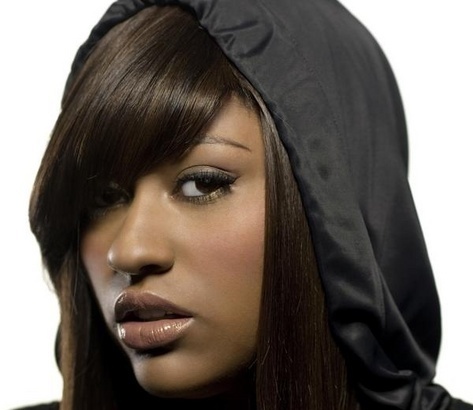 A few weeks ago we posted a blog alerting everyone to a new song snippet that Jazmine Sullivan posted on her MySpace page. The song was dope but entirely too short to really get into. Fast forward to today and the full version of "Bust Your Windows" is out and the song is even better than we initially surmised.
Jazmine sings over retro orchestration about doing some very bad things to her man's car after he broke her heart. We don't condone destruction of property here at SoulBounce, but
sometimes a brick needs to accidentally on purpose find its way through a windshield. Ish happens. At any rate, enjoy this cut as much as I did.